About us
WELCOME TO CaBougieDo
Cabougiedo, LLC is a family-owned business, created by baby boomer siblings who love premium quality health, beauty, wellness and pet care products, made from the purest ingredients, All of CaBougieDo members have over 40 years of experience in the manufacturing and services industry managing finance, operations, inventory management, procurement business development, sales and marketing, quality control, safety and compliance and internal and external audits. As we navigate the aging process, the use of CBD and Non-CBD products started us on our journey to educate ourselves about the various products on the market. From this we created CaBougieDo to promote health, beauty and wellness products for everyone. We believe in the highest quality and utmost integrity, as our health, beatuy and wellness products are manufactured in FDA and GMP certified faciities and are 3rd Party Tested. CaBougieDo with over 40 years in the manufacturing, services and wood business incorporates its custom wood products to enhance its line of products.
We specialize in Premium Quality Hemp-Derived CBD and NON-CBD Health, Beauty and Wellness Products as well as Custom Wood products aimed at enhancing functuay, (feng chui) by providing harmony and balance in life and creating good energy. Our target customers is everyone, you will find something for yourself, Adults, Kids and Pets too. From Bath Products, Topicals, Edibles & Treats, Tinctures, Supplements, Toys and More.

Our CBD products contain less than 0.3% THC and are Made in USAOur Products are • Natural • Organically Grown Non-GMO Hemp • Contain No Metals or Chemicals • Gluten Free • Manufactured in GMP Certified and FDA Approved Facilities and are 3rd Party Tested. Our Wood products are made from solid natural wood species.
This journey led us to the desire to create a fun brand that we can share together and enhance our own repertoire of bath and beauty products from state of the art diversified manufacturers. In addition to our own CaBougieDo Brand, we are proud to be Authorized Resellers for leading diversified farmers and manufacturers in the industry.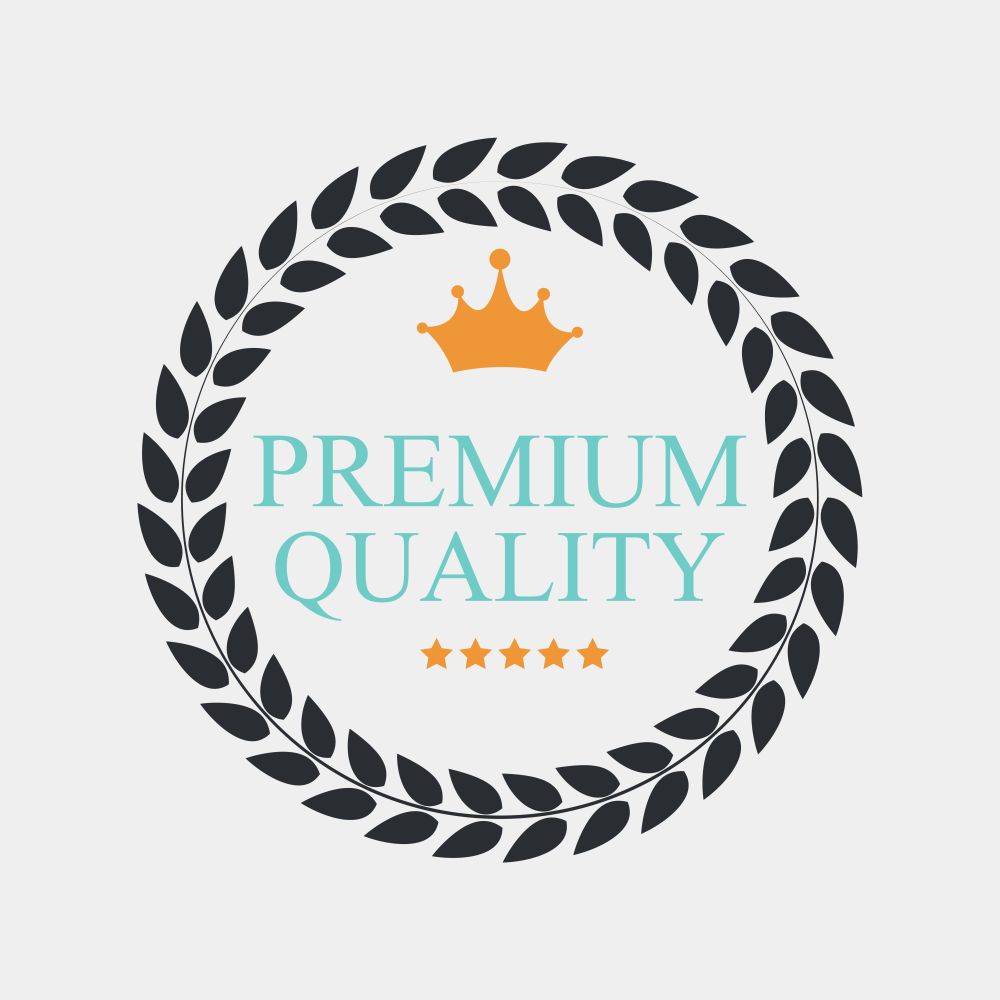 Our mission and vision
OUR MISSION IS TO PROVIDE CUSTOMERS WITH PREMIUM QUALITY INNOVATIVE PRODUCTS, "WE WILL NOT SACRIFICE QUALITY FOR PRICE".

OUR VISION IS TO BE THE LEADING RETAILER OF HEMP-DERIVED CBD and NON-CBD HEALTH, BEAUTY, WELLNESS AND PET CARE PRODUCTS IN THE INDUSTRY.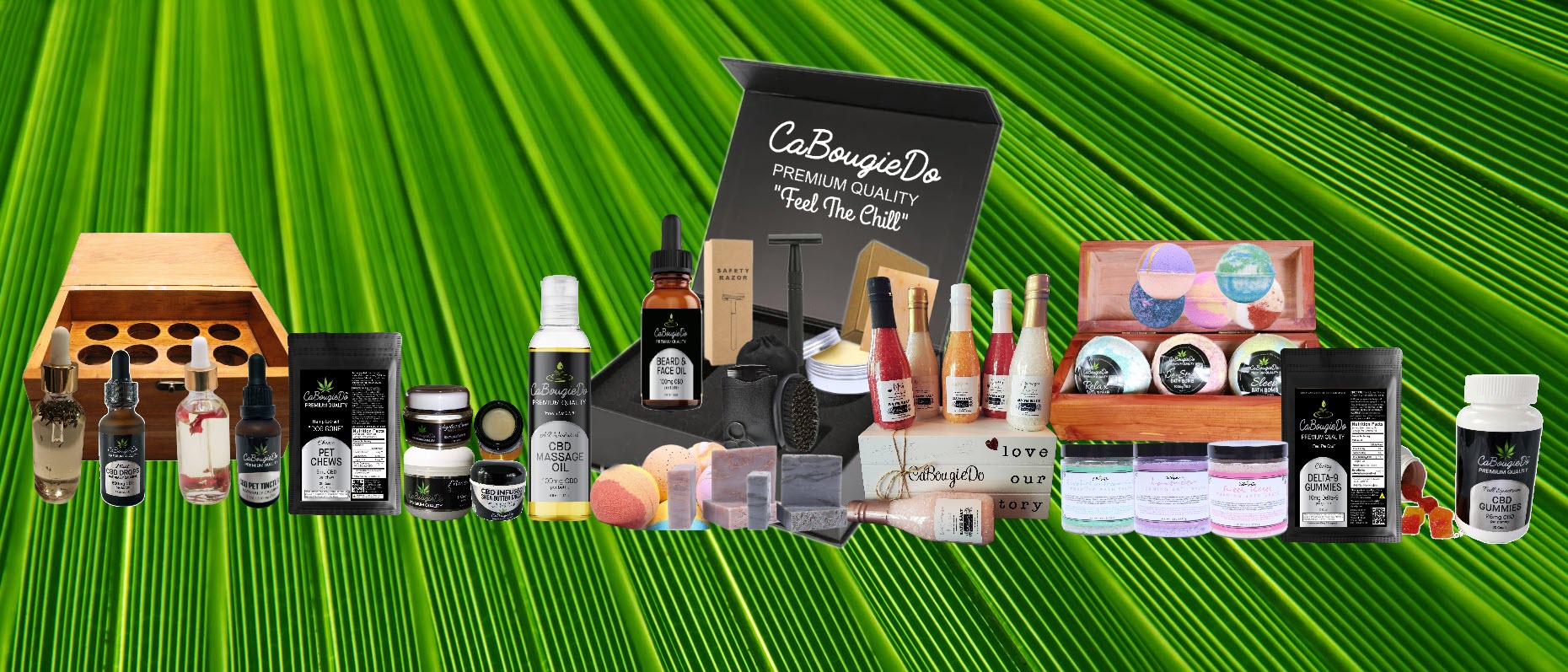 Our products
We sell premium quality hemp-derived CBD and Non-CBD products for your Health, Beauty, Wellness and Pet Care needs, from Bath Bombs, Essential & Body Oils, Gummies, Tinctures, Topicals, Toys, Supplements and more.